Our New Offers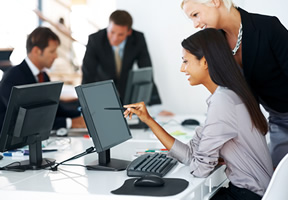 SAP & Oracle ERP services
Katalis has experience in managing complex ERP solutions delivery. Search & Selection. We can also provide resources to augment your projects, or bring together large/small multi national teams.
Find Out More »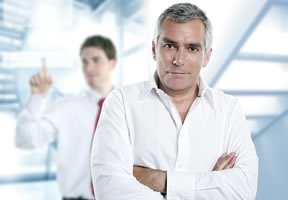 CIO/CTO Services
Katalis can provide interim CIO/CTO's on a part time basis or advice to a CIO/IT manager that would benefit from additional advice in times of significant change where a clear strategy is required
Find Out More »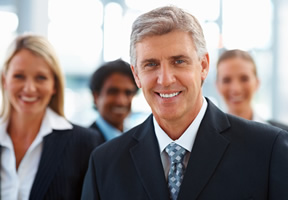 Career Guidance
1. Workshop and the duration will be approximately 2.5 hours in the evening
2. One on one session will be arranged individually with each participant.
Find Out More »
Welcome to Katalis
KATALIS brings you senior Business and IT professionals with an average of no less than 20 years consulting and delivery experience. Our people bring very recent experience in industry. Our main focus is on the Financial Services, FMCG, Utilities, Public and Developing Business sectors which ensures you will benefit from the diverse skills of our strong team, with a wealth of experience specific to your business.

We provide a comprehensive range of:
Business consultancy services ensuring rapid business change, service enhancement, cost containment and business growth; and
IT services such as IT strategy, Risk Management, solution development and delivery but also access to our senior consultants in roles such as interim CIO and CTO's for your organisation.
Recruitment of key permanent, interim and contract staff
Career Counselling and mentoring

We work with clients to realise their true business potential. Through our Global network, we provide ambitious customers with access to new markets, partnerships, distribution channels, and services.

Katalis will give you:
Big company capability without the costs;
People with a wealth of experience;
IT and Business consultancy services including CIO and IT strategy;
Career Counselling and mentoring
Senior SAP and Oracle ERP people; and
Solutions delivery through our partner network.